A Manor Hotel in Sunne, Värmland, Sweden
Ulvsby Manor is a hotel located in the countryside, in beautiful rural surroundings.
A birch-lined allée is leading from the eastern side of the Manor down to a lakeside pier. In the summertime, just throw on a dressing gown and meander down through the trees for a refreshing dip in the lake. 
Charming provincial Hotel rooms
The wings of the Manor House are home to our charming provincial guest rooms, several of which have lake views. Scandinavian minimalist design characterizes the interior décor of the more modern of the wings. Some of the rooms have southern-facing patios. 
Enjoy a peaceful night's sleep between freshly ironed sheets and wake refreshed to a breakfast of our own specialty dishes while taking in the breathtaking view over Lake Fryken in Sunne Värmland.
For reservations, please email info@ulvsbyherrgard.se or call +46 565 140 10
The Manor Hotel is open all days of the week and the reception is open:
Monday–Saturday 8am–6pm 
Sunday 8:30am–11 pm in wintertime (sept – midsummer)
Sunday 8 am – 6 pm in summertime (midsummer – sept)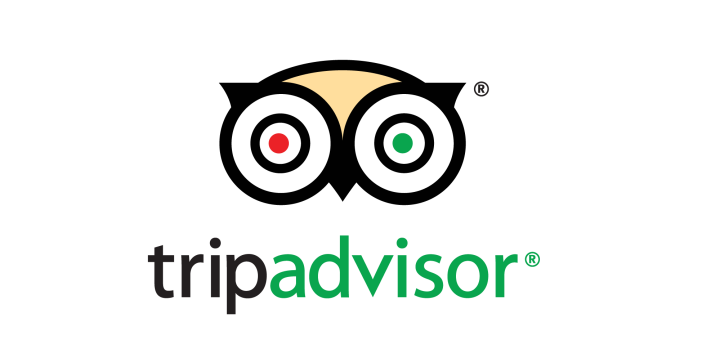 "Ulvsby Herrgård is a historical site with a wonderful ambiance"
Winnie Eskild
Gallery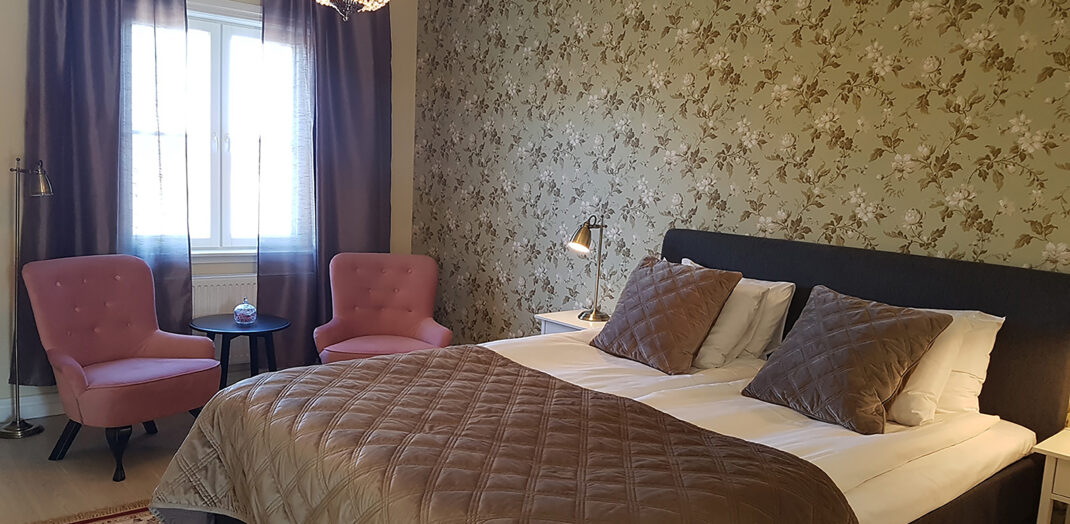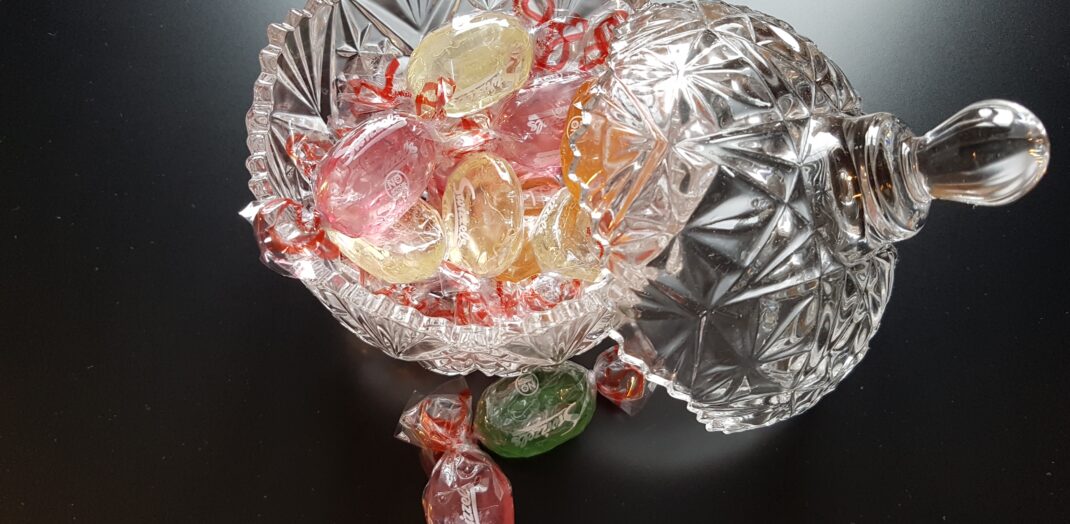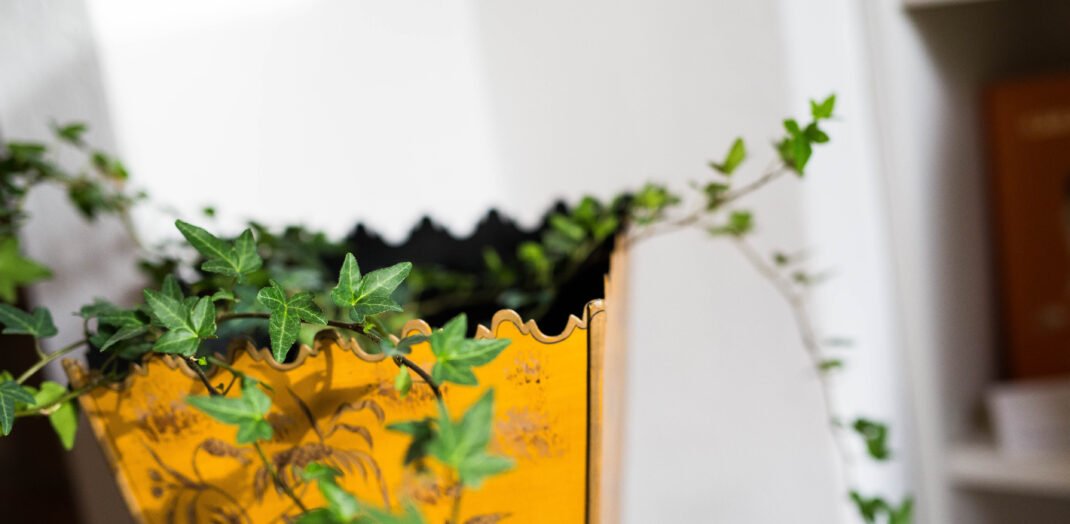 1 av 5



Queen Christina's wing
The newest building have13 rooms with lake view, individually decorated rooms inspired by the Manors history. 
Welcome to stay in Queen Christina's suite or the young countess's room or why not in Selma Lagerlöfs Suite. All rooms have a shower, toilet, TV and lake view. The suites have private balcony in front of the Lake. 
In the ground floor you find Queen Kristina's bath, with Sauna, Herb Sauna and luxury deep copper baths. And an amazing relaxing lake view over Lake Fryken. 
Superior room and Suite.
Cavalier's Wing
The old granary is now home to six rooms on the second floor with low ceilings and rustic, romantic décor, all with a shower, toilet and TV and some rooms with a lake view.
Sheriff's Wing
Here, you will find 15 rooms on the ground floor with interiors in calming, minimalistic Scandinavian design. All rooms have a shower, toilet and TV and some rooms have southern-facing patios. Standard Room.